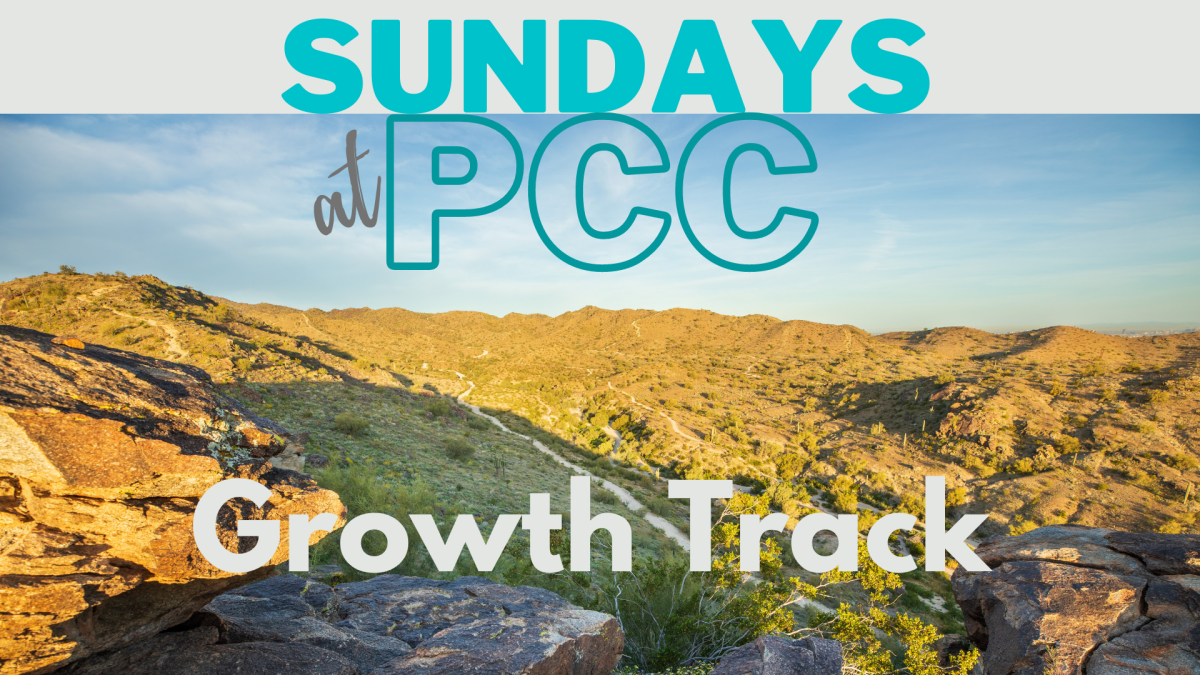 Every Sunday, 8:30 AM - 9:30 AM
ROOTED Growth Track is an introduction to Pima Canyon Church for anyone who desires to know more about the church. It is offered in 4-week cycles on Sunday mornings. You can jump in at anytime!

The first Sunday of the month is stepONE- Become a Member
The second Sunday is stepTWO- Discover your Design
The third Sunday is stepTHREE- Develop your Leadership
The fourth Sunday is stepFOUR- Join the Team

If you have any questions about this class, please reach out to the church office by email at or by phone at 480-598-9985.