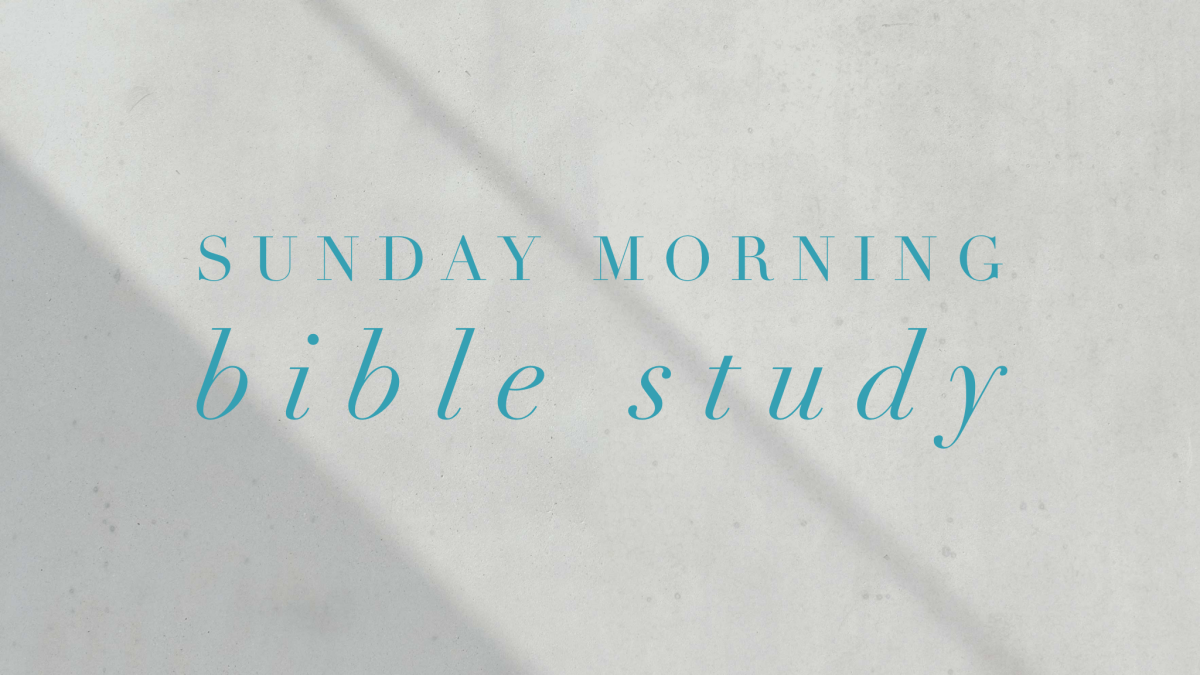 Every Sunday, 8:30 AM - 9:30 AM
ROOTED is a reoccurring bible study for new members.
The first Sunday of the month is stepONE- Become a Member
The second Sunday is stepTWO- Discover your Design
The third Sunday is stepTHREE- Develop your Leadership
The fourth Sunday is stepFOUR- Join the Team
Every fifth Sunday there is no class.
If you have any questions about how this study runs please reach out to the church office by email at or by phone at 480-598-9985.