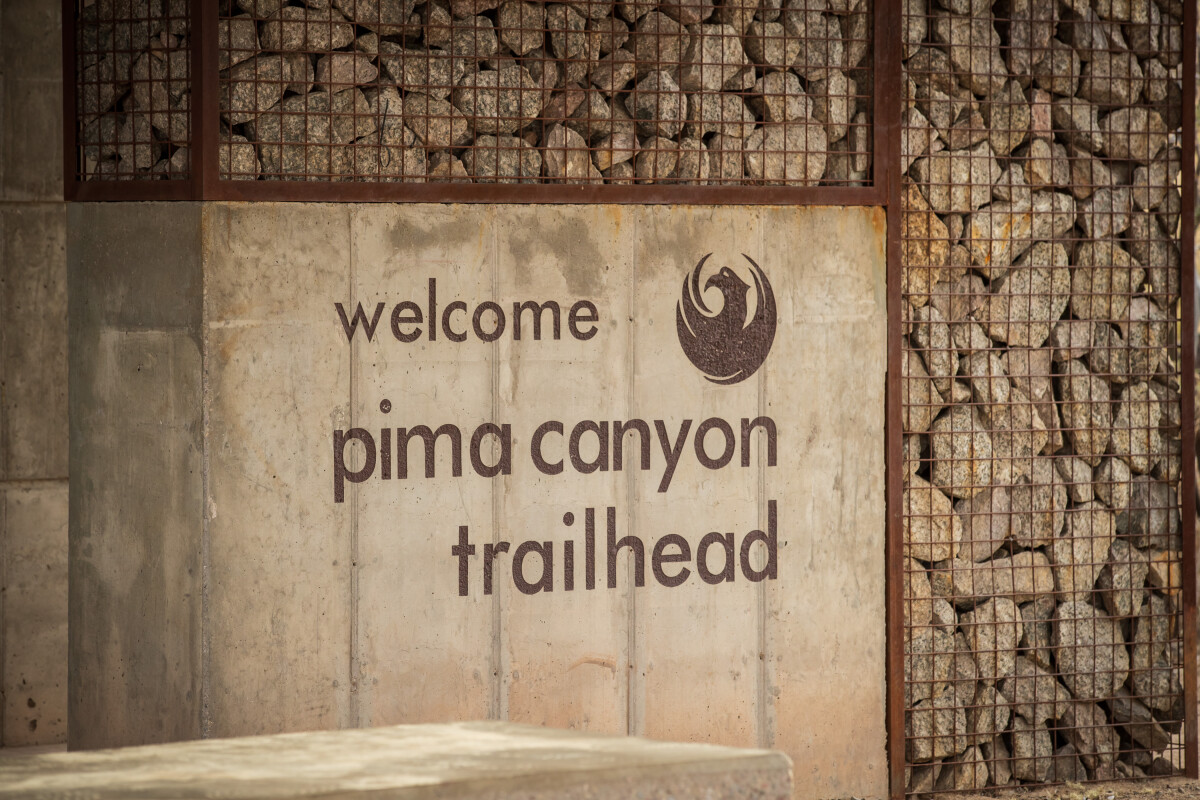 Every Saturday, 11:30 AM - 1:00 PM
More Than a Walk!
Join us Saturday's at 11:30 at Pima Canyon Trailhead. Take time for prayer, quiet reflection, and/or prayerful meditation. It's up to you! Enjoy it by yourself or share the time with someone else as we hike surrounded by God's beautiful creation. Bring a camera, small notebook or journal if you would like.
Please text Dan @401-225-0179 and let him know you are coming.
Trail, difficulty and length of hike will be decided when we gather. Uneven footing so please wear appropriate footwear.