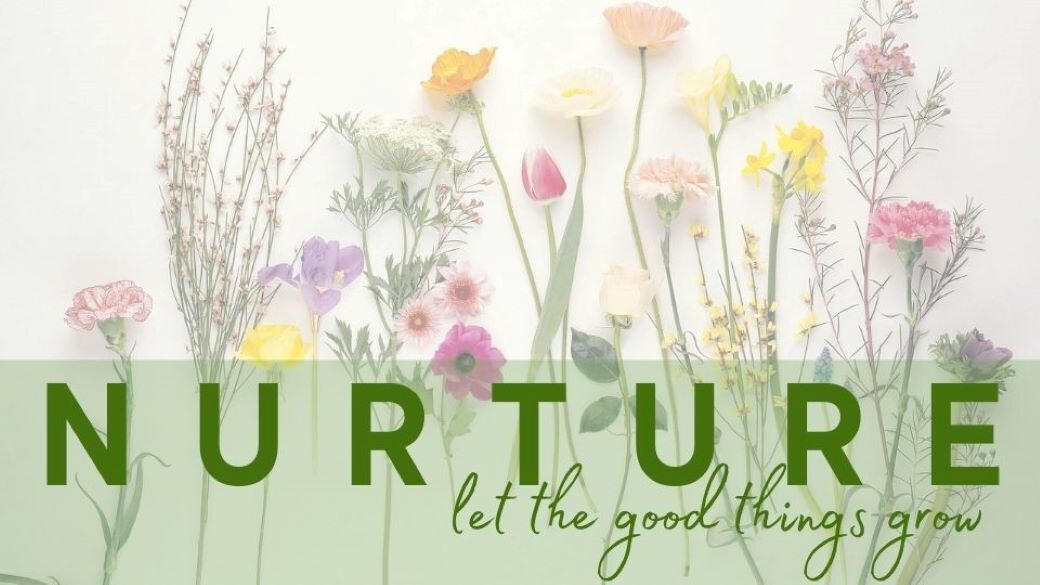 Friday, October 07, 2022 - Sunday, October 09, 2022
We are so excited about going to the VCNSW Fall Women's Retreat! It will be a weekend filled with events, activities, teaching, and fellowship for all ages to enjoy. Register early and take advantage of these early bird registration rates: April 15th - June 30th $167 and July 1st - August 31st $187. September 1st and later, registration will be $197.
We are attending the second session, October 7th - October 9th. For more information, visit the VCNSW Women's Retreat page or register here. See Elizabeth Boyer for questions.